Welcome
Old School Chemical Specialist
Coming this month!
3-CMC Crystal
2-FMA
2F-DCK
3-HO-PCP
3-MEO-PCP
DCK
Last batch of 3-MMC
And Much More !

Now in Stock
MD-PHP Freebase
Last ever batch of APHP
Last ever batch of Etizolam
Last ever batch of Flualparzolam
5-MEO-DMT Freebase

NOT FOR HUMAN
CONSUMTION
over 18S only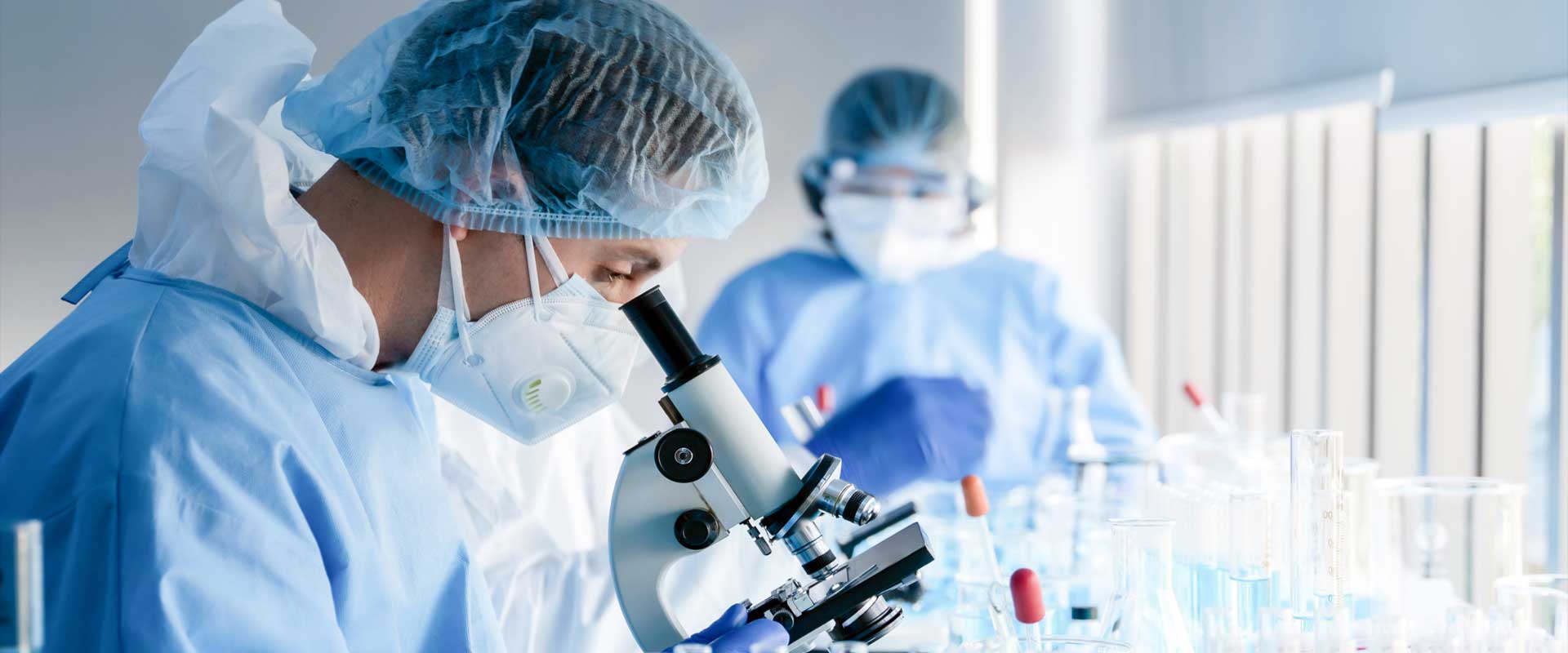 LAB TESTED
ALL OUR CHEMICALS
ARE OF THE HIGHEST QUALITY
WE accept the following Crypto Currencies at FX Chem Labs

FX CHEM LABS COLLECTION
BROWSE OUR CATEGORIES
*FX CHEM LABS does not approve of the recreational misuse of research chemicals.
We only sell our products to customers aged 18 years or over, for purposes of research only.