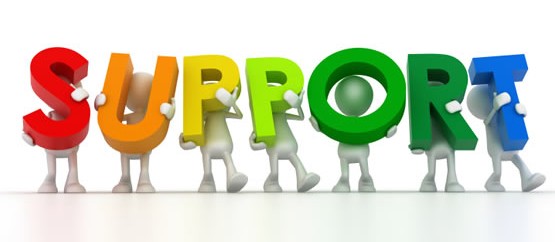 IF you sent the wrong payment or your payment not recognised, Dont Panic!!!!
Please send email to :-
[email protected]
IMPORTANT
Add the "order number"  as subject Line
and
Include the "Transaction ID"
***Please note you are sending to a proton mail***
Its not linked in anyway to my website
so writing an email with e.g. "tracking?" will just be ignored. 
Make Sure, especially if its the first contact, make Terrys life easier
Add as much detail as you can, thanks
**Also if you dont hear from us within 48 hours send another email!**
We have always shipped everything that has been paid for, unfortunately in this business the cops are a constant nuisance, so if this online ordering isn't for you DON'T! 
Thanks From FX Team!!! for all support! and patients! and love! XXXX